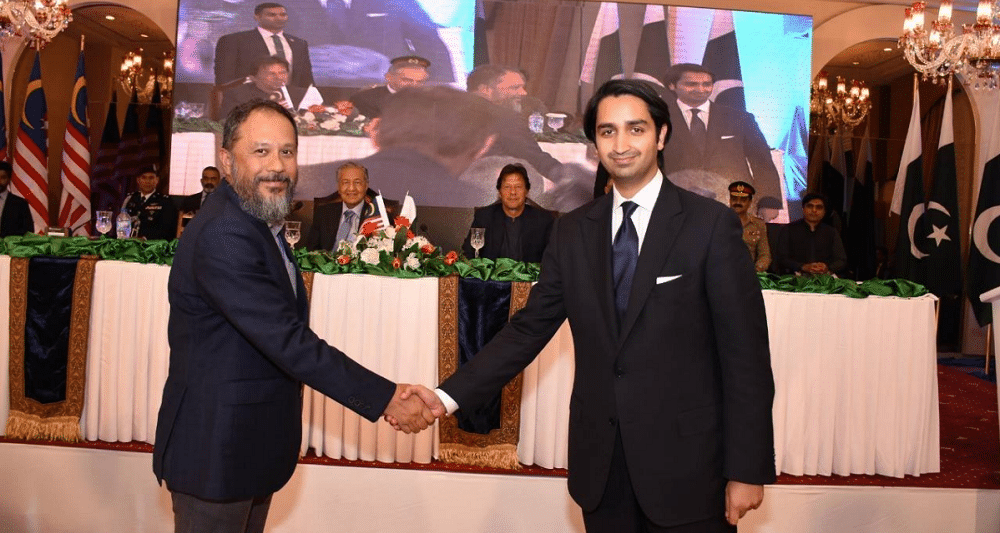 Pakistani VC firm Fatima Gobi Ventures, formed by the Pakistan conglomerate Fatima Group and VC firm Gobi Partners, announced that its maiden fund Techxila Fund I has invested in five startups. The companies operate in a very form of industries, from e-commerce and visit fintech and logistics. 
All of them are driven to provide Pakistani consumers and businesses a lift, the VC firm said during a statement. The fund is about to speculate in another 10 to 15 companies and is targeted on making seed and series A investments in technology-enabled businesses in segments like travel, logistics, fintech, healthcare, education, eCommerce, consumer tech, industrial internet, and TaqwaTech. 
TaqwaTech is that the industry segment where startups offer products and services for the Muslim population. Here are the five startups that the fund has invested in: 
Tajir: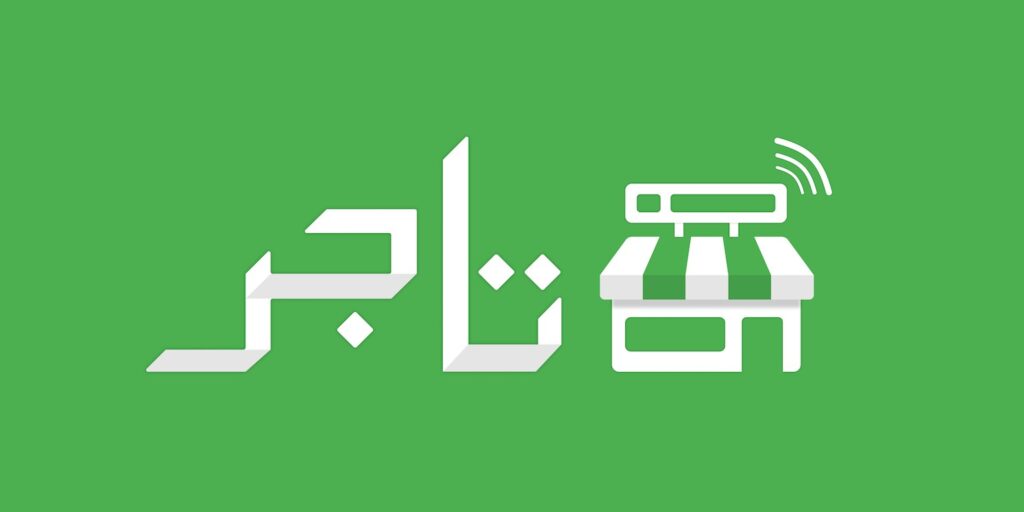 Founded in 2019, it's a business-to-business marketplace that helps stores order inventory supplies and receives delivery services on demand. Manufacturers, wholesalers, and distributors can directly sell their products to Kirana stores via the platform. 
SafePay:
It's a fintech platform that permits online payments for business-to-customer and e-commerce platforms. It secured seed funding from Y Combinator.
InventHub:
It's a software-as-a-service startup in deep tech that allows inventors to bring their products to life and helps hardware companies optimize their collaboration processes. It's backed by American plunger Tim Draper. 
AirLift: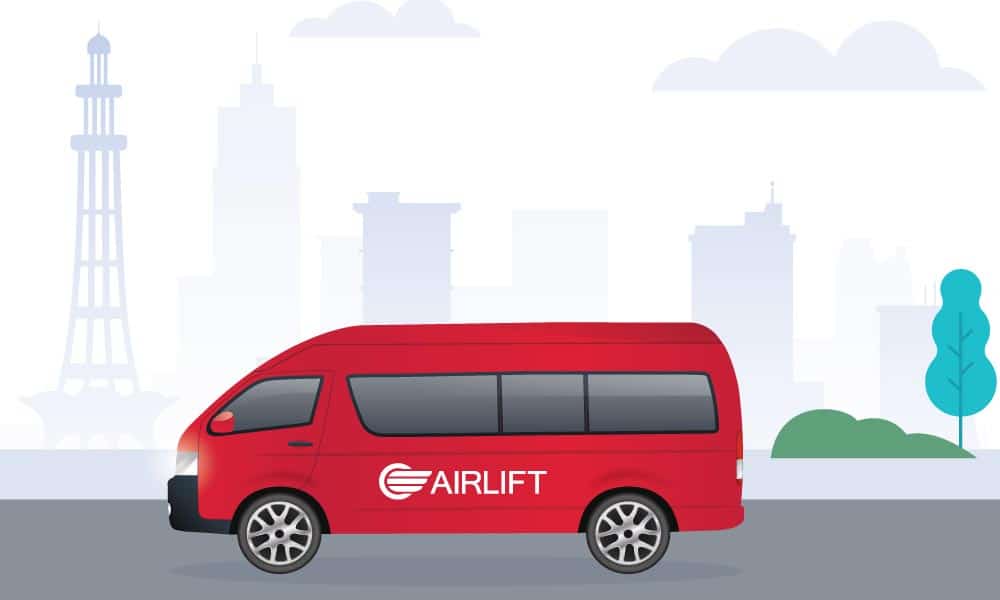 The logistics platform claims that it's raised Pakistan's largest Series A round of US$22 million, which was led by early Uber backer First Round Capital. Airlift started off by trying to resolve daily commute problems with a mass transit system, but the corporate has since launched its e-commerce service to supply 45-minute delivery of household goods during the lockdown. 
Sastaticket:
Fatima Gobi Ventures also announced the primary close of Techxila Fund I, with over 70% of its targeted size raised to date. The VC firm was extended in 2019 and aims to boost US$20 million. The fund is on course to complete the ultimate close early next year, in keeping with an announcement. Limited partners include former Amazon Mideast and geographical region regional finance director and Souq.com Group chief money dealer Asif Keshodia.