Bridging the IT Skills Gap with a Free MERN Stack Bootcamp
Removing Financial Barriers to Equal Opportunity
Expert Training from Industry Professionals
Real-World Insights through Industry Visits
Empowering Graduates for Successful Careers
Making a Lasting Impact on Pakistan's IT Industry
Techlift Bridging the IT Skills Gap with a Free MERN Stack Bootcamp
In an effort to bridge the IT skills gap and empower aspiring professionals, TechLift, in collaboration with Pakistan Software Export Board (PSEB) and Pakistan IT Industry Association (P@SHA), has launched a groundbreaking initiative – a free MERN Stack Bootcamp. This industry-led program aims to equip candidates with in-demand skills and open doors to thriving careers in the IT sector.
The MERN Stack Bootcamp, the first of its kind in Pakistan, offers a comprehensive training curriculum designed to meet industry demands and international standards. Candidates undergo an intensive learning experience, gaining expertise in MongoDB, Express.js, React or Angular, and Node.js – essential technologies for full-stack development.
Removing Financial Barriers to Equal Opportunity
One of the unique aspects of this boot camp is its accessibility. The program is completely free for selected candidates, removing financial barriers and providing equal opportunities for all. This initiative by TechLift reflects its commitment to nurturing talent and fostering a vibrant IT ecosystem in Pakistan.
Expert MERN Stack Training from Industry Professionals
Throughout the boot camp, candidates receive top-notch training from industry experts. Datics AI, led by its CEO [Umair Majeed], played a pivotal role in the success of this bootcamp, demonstrating its commitment to nurturing talent and driving excellence in the IT industry. His experienced technical trainers, including Husnain Rafique, Sidra Sial, Hammad Tariq, Muhammad Khizar Hayat, Muhammad Musab Saleem, and Samman Urooj, provide in-depth knowledge and practical skills in MERN Stack development to the students. Additionally, Fazal Ur Rehman, a dedicated soft skills trainer, guides candidates in effective communication, collaboration, and professional ethics, enhancing their overall professional preparedness.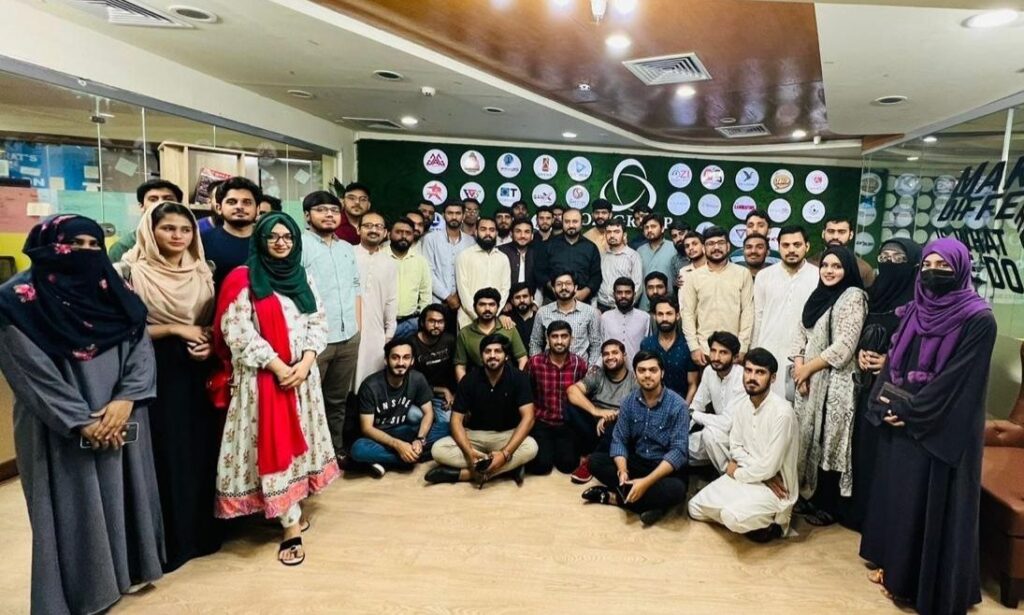 Real-World Insights through Industry Visits
To further enrich the learning experience, TechLift arranges visits to prominent software houses, including AppsGini, Invozone, PITB, Datics AI, E-rozgar, ITU, Linconln Corners, OZI Technology, and Devsinc where as PEAK Solutions College was Venue Partner. These visits provide valuable insights into the industry's workings, exposing candidates to real-world scenarios and fostering a deeper understanding of the IT landscape.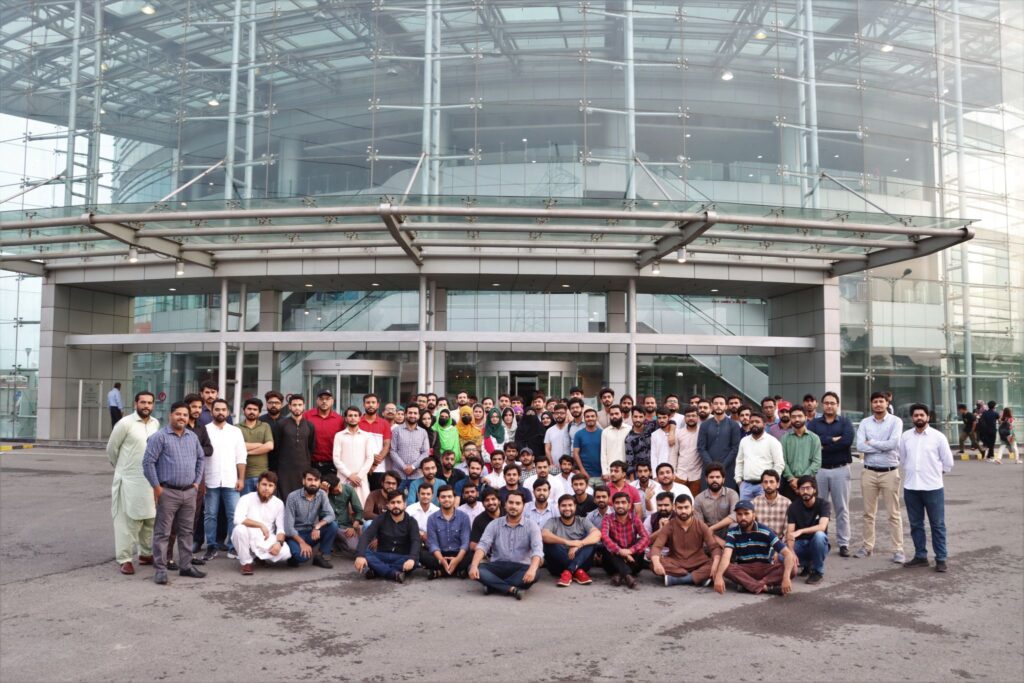 Empowering MERN Stack Graduates for Successful Careers
Upon successful completion of the bootcamp, candidates graduate with a strong foundation in MERN Stack development and are equipped with the necessary tools to excel in the IT industry. Graduates receive a Career Advisory Session, which imparts interview skills, CV writing techniques, goal-setting strategies, and professional ethics, enhancing their employability and career prospects.
Making a Lasting Impact on Pakistan's IT Industry
The impact of this initiative is far-reaching, with the graduates being added to the PSEB Talent Portal, making them visible and accessible to the entire IT industry in Pakistan. This direct exposure to potential employers opens up immediate job placement opportunities, enabling the graduates to contribute to the software industry right from the start.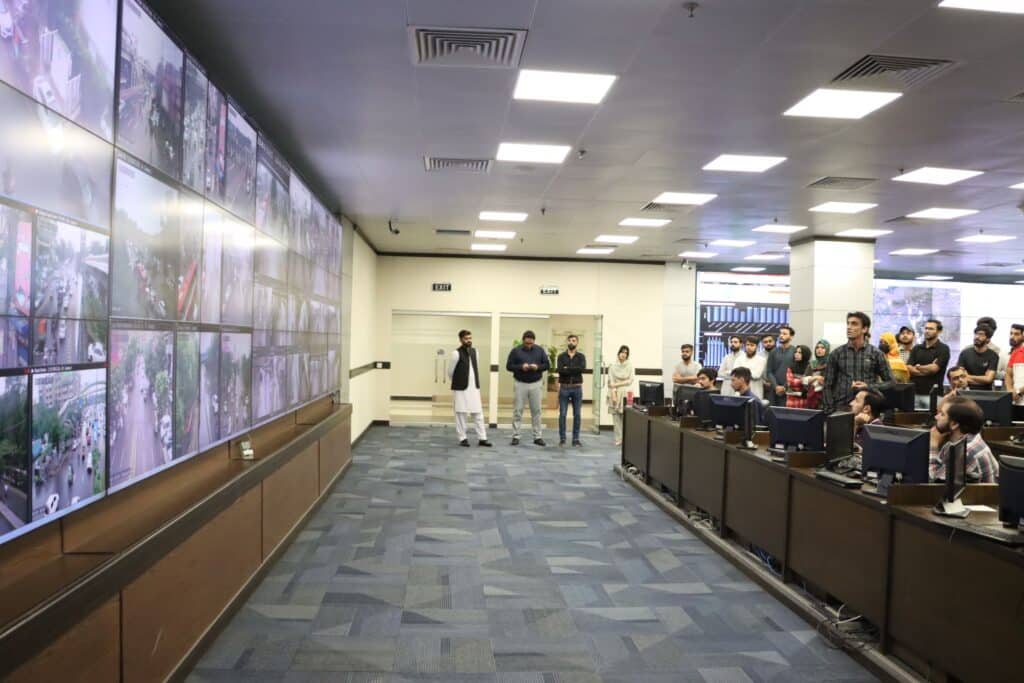 TechLift's free MERN Stack Bootcamp has received widespread acclaim for its innovation and commitment to nurturing IT talent in Pakistan. This transformative program not only equips candidates with industry-relevant skills but also empowers them to make a significant impact in the rapidly evolving technology landscape.
Join the ranks of successful graduates and embark on a rewarding career in IT. TechLift's MERN Stack Bootcamp is your stepping stone to success in the digital era.
Note: The writer was part of this Techlift's MERN Stack Bootcamp program