Business
Market Watch: Stocks Advance on Banking Sector Support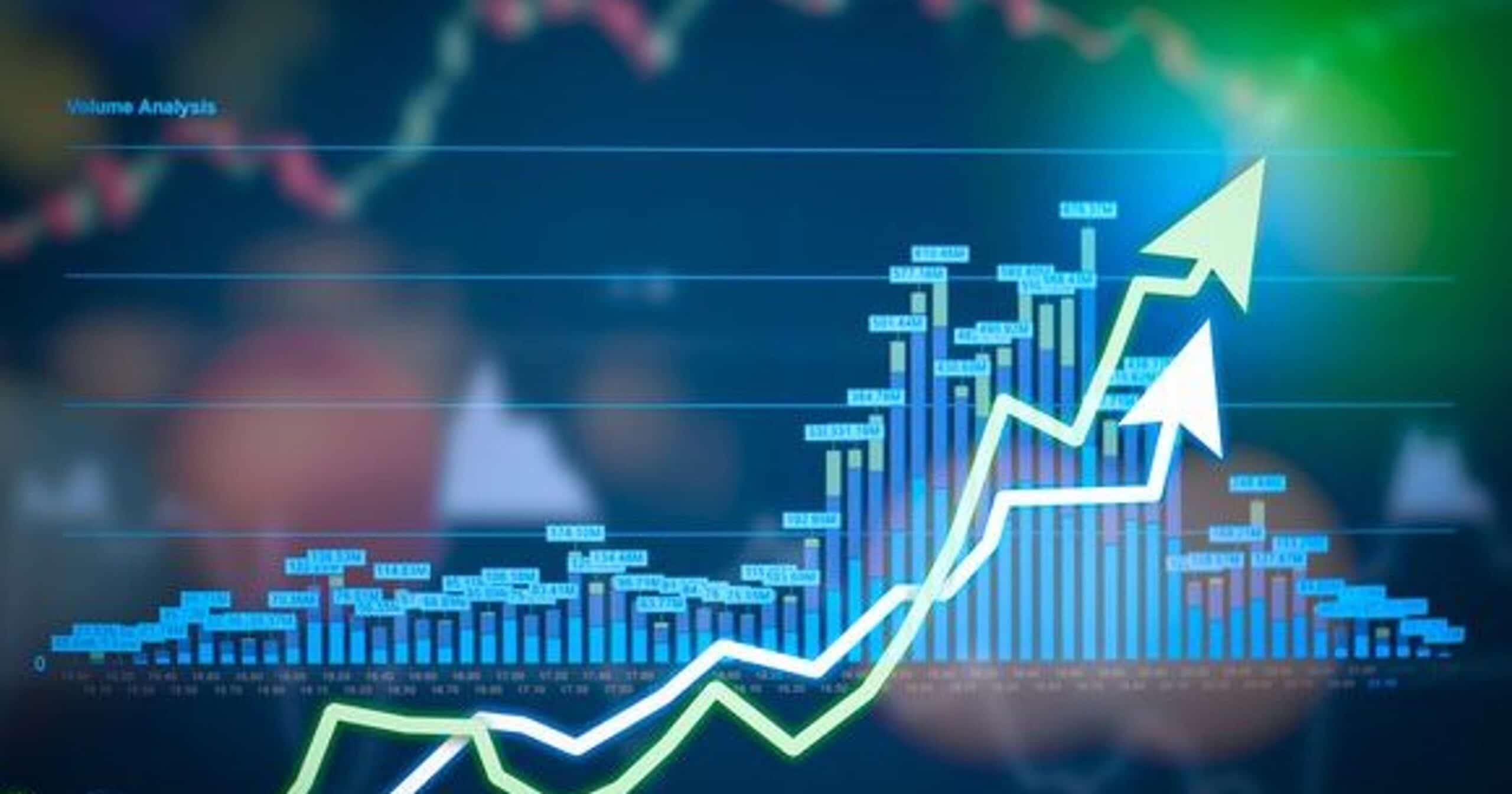 Bulls returned to the bourse on Monday after giving in to selling pressure in previous session and pushed the benchmark index above 41,000-point mark. Stocks within the banking sector outshined others amid reports of changes within the Morgan Stanley Capital International (MSCI) semi-annual index review coming into effect on Monday.
Investors' expectation that the govt would take steps to supply relief to the exploration and production sector within the wake of soaring circular debt provided support to the bourse. However, uncertainty about international fossil fuel prices before OPEC+ meeting on November 30 and December 1 let alone rising coronavirus cases impacted sentiment slightly.
In the morning, while taking a cue from Friday's trading session, the market opened lower and fell sharply in early trading. Fortunately, the negative momentum didn't last long and bulls jumped back and worn out all the losses including those suffered by the market on Friday.
At close, the benchmark KSE-100 index recorded a rise of 261.73 points, or 0.64%, to settle at 41,068.82 points. In its report, Arif Habib Limited stated that the market opened on a negative note, touching an intra-day low of 137 points during the session. However, the banking sector took the front seat and lifted the benchmark index. Cumulatively, the index put together a rise of 308 points.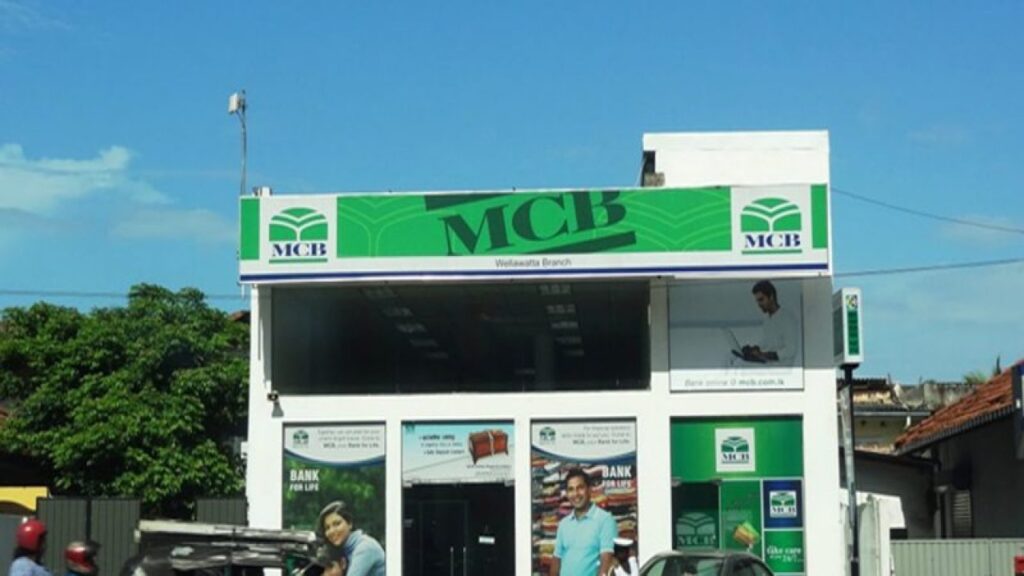 "MSCI's semi-annual index changes, which were made earlier in November, came into effect today (Monday)," the report said, adding, "resultantly, MCB from the banking sector and Oil and Gas Development Company and Pakistan Petroleum from the exploration and production sector saw brisk activity."
Although international crude prices were down on concerns over OPEC+ meeting scheduled for Monday and Tuesday, where deferring oil supply increase within the half-moon of 2021 would be discussed, Pakistan State Oil also reacted to the prospect of share swap arrangement, as proposed by the Petroleum Division, to settle circular debt among public sector entities within the energy chain.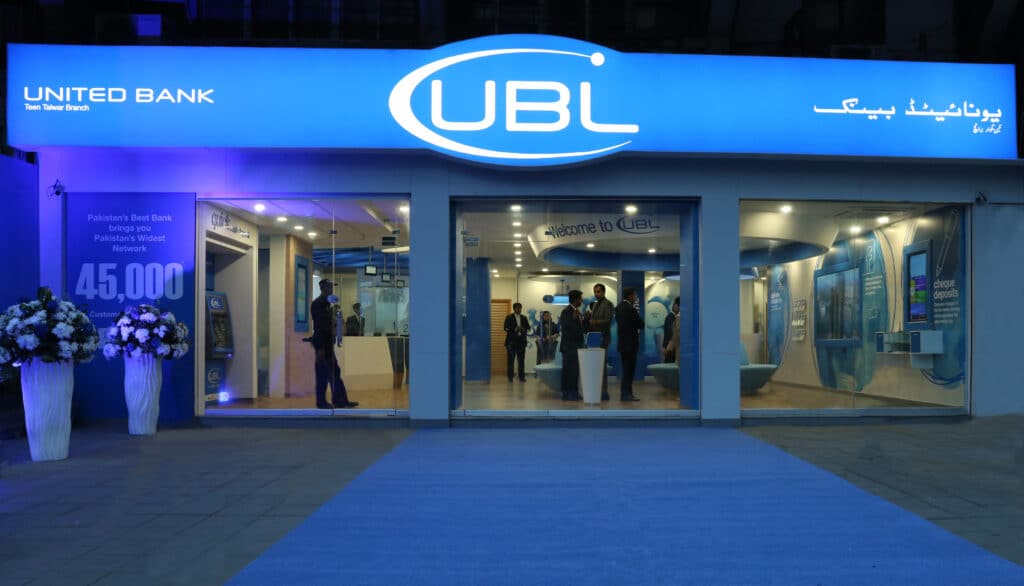 Sectors contributing to the performance included technology (+57 points), banks (+50 points), oil and gas marketing (+48 points), cement (+36 points), and exploration and production (+25 points). Individually, stocks that contributed positively to the index included TRG Pakistan (+49 points), Pakistan State Oil (+39 points), MCB (+22 points), UBL (+20 points), and Lucky Cement (+20 points).
Stocks that contributed negatively were Bank AL Habib (-16 points), Engro Corporation (-16 points), Pakistan Tobacco (-11 points), Fauji Fertiliser (-11 points), and K-Electric (-7 points). JS Global analyst Maaz Mulla said Pakistan exchange showed slight signs of recovery because the KSE-100 index touched intra-day high of +308 points. It closed the session at 41,069, up 262 points. A total of 389 million shares were traded during the day. Top contributors to the entire volume were Hum Network (-9.6%), TRG Pakistan (+7.5%), Pakistan Refinery (+4.2%), K-Electric (-2.9%), and Unity Foods (+0.8%) with a cumulative 184 million shares changing hands.
"A rally was witnessed within the technology sector where TRG Pakistan (+7.5%), NetSol (+6.8%) and Avanceon (+5.9%) gained ground," he said. The steel sector also enjoyed the upward trend where Aisha Steel Mills (+4.2%), International Steels (+3.7%), Amreli Steels (+2.8%), International Industries (+2.4%), and Mughal Iron and Steel (+2.6%) enclosed the green.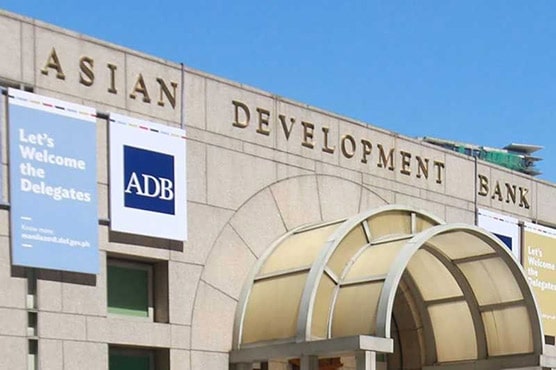 "On the news front, Pakistan and also the Asian Development Bank (ADB) signed a $300 million policy-based loan agreement to assist promote macroeconomic stability through improved trade competitiveness and export diversification," Mulla added. "Moving forward, we expect the market to stay bearish because of political uncertainty and the global rise in corona cases. Hence, we recommend investors to avail themselves of any opportunity to shop for on dips," the analyst said.
Overall, trading volumes dropped to 388.6 million shares compared with Friday's tally of 397.8 million. The worth of shares traded during the day was Rs14.1 billion. Shares of 368 companies were traded. At the top of the day, 230 stocks closed higher, 122 declined and 16 remained unchanged.
Hum Network was the amount leader with 88.7 million shares, losing Rs0.65 to shut at Rs6.15. It absolutely was followed by TRG Pakistan with 31.9 million shares, gaining Rs4.65 to shut at Rs66.72, and Pakistan Refinery with 25 million shares, gaining Rs0.78 to shut at Rs19.14. Foreign institutional investors were net sellers of Rs3.14 billion worth of shares during the trading session, in step with data compiled by the National Clearing Company of Pakistan.