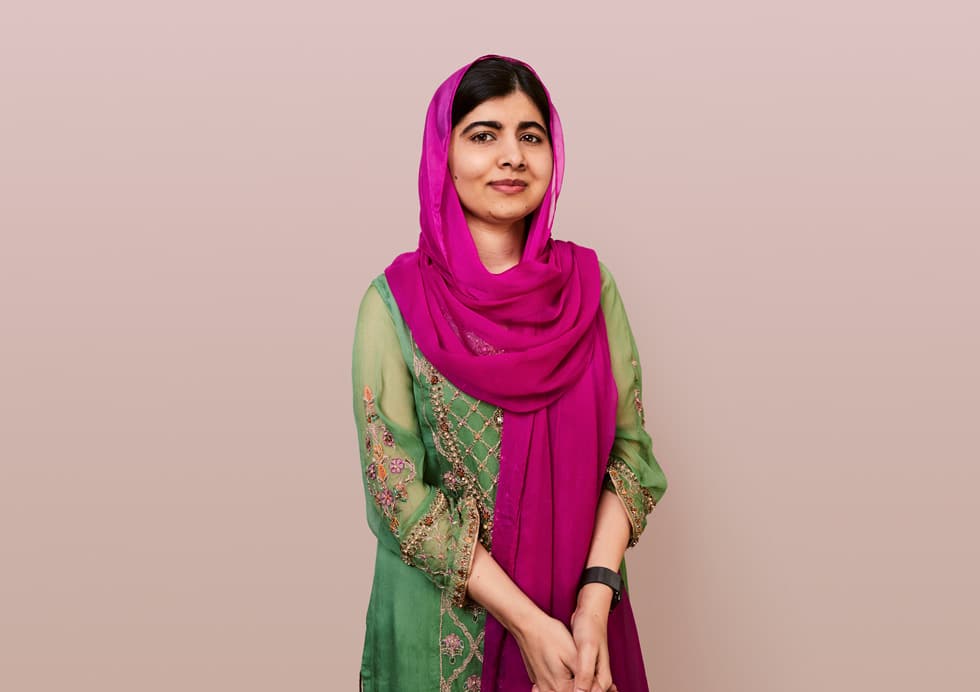 Malala Yousafzai, the Pakistani who became the youngest Nobel Prize Laureate at 17, has partnered with Apple Inc to produce several new programmes including dramas, children series' and documentaries that would air on the tech giant's streaming service. Malala and her production company, "Extracurricular", is expanding an already existing partnership with Apple, a blog post on the company's website said on Monday.
In 2018, the iPhone maker teamed up with Yousafzai on "Malala Fund" that seeks to extend secondary education opportunities to girls' across the globe. Malala, now 23, survived being shot in the head by a Taliban gunman in 2012, after she was targeted for her campaign against efforts by the Taliban to deny women education. She graduated from Oxford University last year.
The girls' education champion joins a roster of artists that have signed up to work with the Apple TV+ streaming service, including Oprah Winfrey, Martin Scorsese, Octavia Spencer, Alfonso Cuarón and Tom Hanks. She's also a cartoon fan, and is taking her love of television and film to Apple TV+.
Yousafzai said that she has partnered with Apple in a multi-year deal to develop dramas, documentaries, comedies, animation and series for kids. She was the youngest winner of the Nobel Peace Prize, in 2014, for working to protect children from slavery, extremism and child labour. Earlier, Malala joined the trending application TikTok, with her first video hitting 79.5K likes within 24 hours. The TikTok account for her fundraiser 'Malala Fund' shared the first clip with her brief introduction for viewers.
In the clip, Malala could be heard saying, "Hi Tik Tok. My name is Malala Yousafzai. Some of you might already know me, you might have heard my UN speech or might have read my book, I am Malala." She continued, "Some of you may not know me yet so I will introduce myself," adding, "I am a recent graduate from Oxford University. My favourite things are shoes, comedy and reading books. I am 23 years old and I'm a girl's education activist."