Azfar Manzoor (Chairman PITB) has said that the facility of free Punjab WiFi installed for the convenience of citizens is still active and functional.
The Chairman also said that the Punjab government remains fully committed to the provision of free WiFi to the Punjab citizens, adding that the facility will be expanded to the whole Punjab as part of the Digital Punjab vision.
The WiFi facility is available in public buildings, hospitals, education institutes, parks, government offices, and markets, etc. Started by the Pakistan Muslim League-Nawaz (PML-N) government. The project aims to provide free internet service to the public at 200 different places in the province and was launched in December 2016.
Punjab government under the supervision of Chief Minister Usman Buzdar had decided to shut down the facility to save Rs190 million that the project was costing. Which was putting a heavy dent in the national exchequer.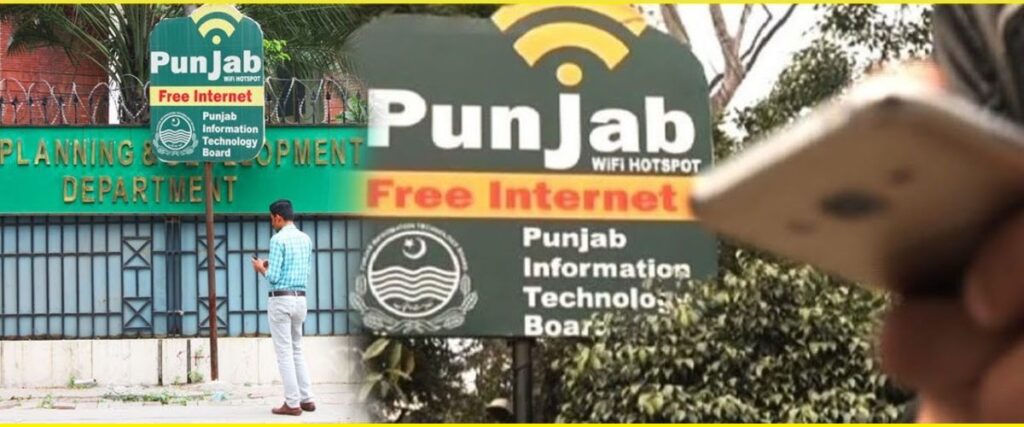 Moreover, Chief Minister's aide Firdous Ashiq Awan was also reported as saying that the service has been shut down temporarily and it will be resumed soon, however, she didn't give any specific date.
The free Wifi facility was reopened as its closure was affecting a large number of students as well as many other common citizens of the province.
The facility had also faced suspension earlier in January 2019, due to non-payment of dues to Pakistan Telecommunication Company Limited (PTCL). The WiFi service was restored later following public backlash.